The Top 6 Juneau Alaska Restaurants
July 5, 2021 / updated January 29, 2022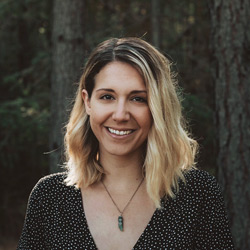 Self-proclaimed "Foodies," listen up! This one is for you! In this special-edition local's guide to the best restaurants Juneau Alaska has to offer, we'll walk you through a number of favorite Juneau establishments, several of which fall not only among stellar Juneau eats, but also represent some of the top Alaska restaurants, period! Don't miss your chance for some unforgettable meals!
The food and beverage scene in Juneau has really changed in recent years. What used to be a few gems nestled between dark, homey bars, has turned into modern and bright spaces that you'd find the likes of in Seattle or Vancouver. But, the focus on locally sourced ingredients and traditions of quality craftsmanship make these Juneau bars and restaurants uniquely Alaskan.
---
The Rookery Café
With a convenient location just blocks from the cruise ship docks, the Rookery Café is one of my personal favorite Alaska restaurants. Open for breakfast and lunch, they take pride in making many of their offerings from scratch. It is the place in town for consistently delicious and fresh fare along with a perfectly brewed cup of coffee or tea. My personal suggestion: the Supreme Avocado Toast for breakfast. The avocado spread is to die for! The Rookery is an excellent quick stop to fuel up before your Whale Watching Tour!
Price Range: $$
Offerings: Coffe/Tea, Breakfast & Brunch
Location: 111 Seward St, Juneau AK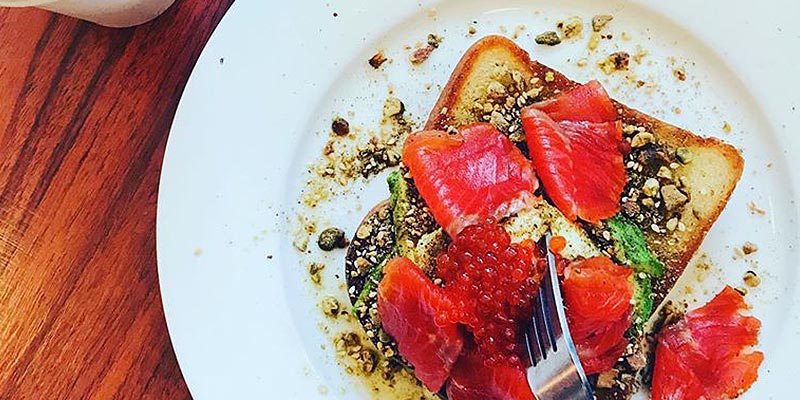 Perhaps the best breakfast in Juneau? Rookery has excellent espresso drinks, exceptional breakfast and lunch, and mouth-watering baked goods.
---
Roma Bistro on The Wharf
If a slice of pizza and a craft cocktail is your idea of heaven, Roma Bistro on The Wharf will make all of your Neopolitan-style pizza dreams come true. Located inside the iconic blue building on the water's edge (right next to the cruise ship pier), Roma Bistro serves up a laid back atmosphere and a lunch special that's hard to pass up. If you have an Icefield Helicopter Excursion booked in the morning, a Whale Watching & Mendenhall Glacier tour in the afternoon, and some time to kill for lunch in between, swing on through to this gem among the restaurants Juneau Alaska offers.
Price Range: $$
Offerings: Pizza & Small Plates, Craft Cocktails
Location: 2 Marine Way #104 (inside the Wharf), Juneau AK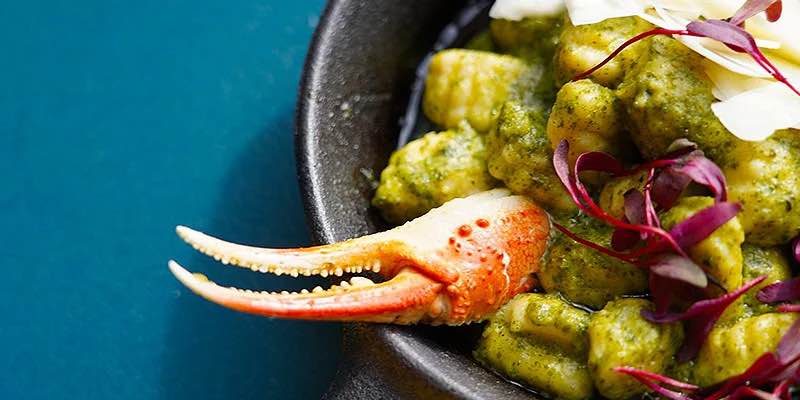 Serving up truly authentic Italian food, this is the place for hand-tossed pizza and other innovative Italian favorites with an Alaskan twist.
---
Saffron
Incredibly exceptional Indian comfort food! This Juneau restaurant is the place you will most likely find our team putting tables together and ordering family style. It's a Juneau staple and boosts the best Indian food in town. And, it's a great option for our vegetarian friends! From the authentic serveware to the perfectly prepared naan, Saffron is a great place to warm up after a day out on the Mendenhall Glacier River Float or Alaska Zipline Tour.
Price Range: $$$
Offerings: Indian, Wine Bar
Location: 2 Marine Way #106 (inside the wharf)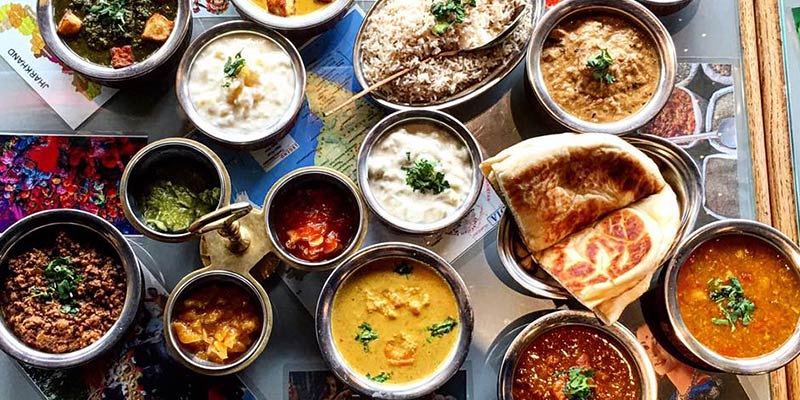 Saffron provides a warm and cozy ambiance and offers authentic Indian comfort cuisine. Perfect for chilly Juneau evenings!
---
V's Cellar Door
Appropriately named, V's Cellar Door is an underground establishment in the middle of downtown Juneau that offers very unique Mexican-Korean fusion cuisine. Start off with a plate of Fusion Nachos for the table for a sample of what you're in for. They also have several house speciality cocktails, as well as locally made gin. Plus, Guy Fieri visited here on an episode of Diners, Drive-Ins and Dives, so you know it's something special! Stop in and fill up after a tiring but exciting day of exploring the icefield on your Helicopter Glacier Trek, and you'll be sure to leave happy!
Price Range: $$
Offerings: Mexican-Korean Fusion, Specialty Cocktails
Location: 222 Seward Street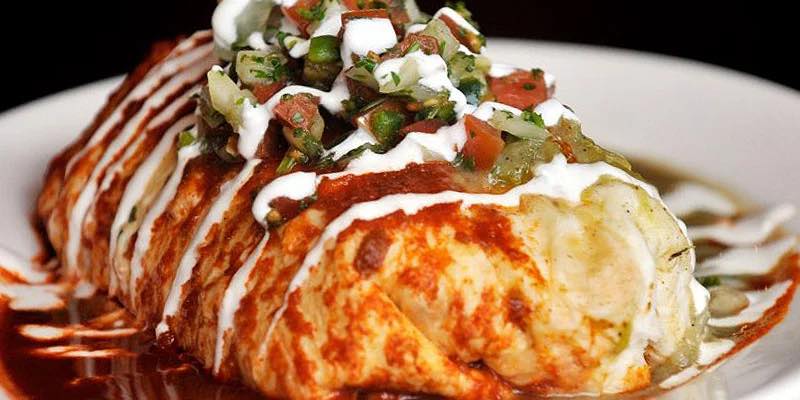 Hip and modern, V's is a higher-end eatery with excellent experimental offerings, as well as a number of tasty alcoholic beverages.
---
Tracy's King Crab Shack
Without doubt one of the more famous restaurants Juneau Alaska features, Tracy's King Crab Shack is a staple. If you came to Alaska looking to try some locally sourced crab, this is the place. They are all about crab here, serving massive king crab legs as well as crab bisque, crab cakes, and a crab cake roll. Located right on the docks, the service here is friendly and very fast. A variety of Alaskan brewed beers are available on tap and in a bottle or can. This is a great choice for lunch or a snack before your Whale Watching Tour which meets just steps away at the Mount Roberts Tram!
Price Range: $$$$
Offerings: Seafood, especially king crab
Location: 432 S Franklin St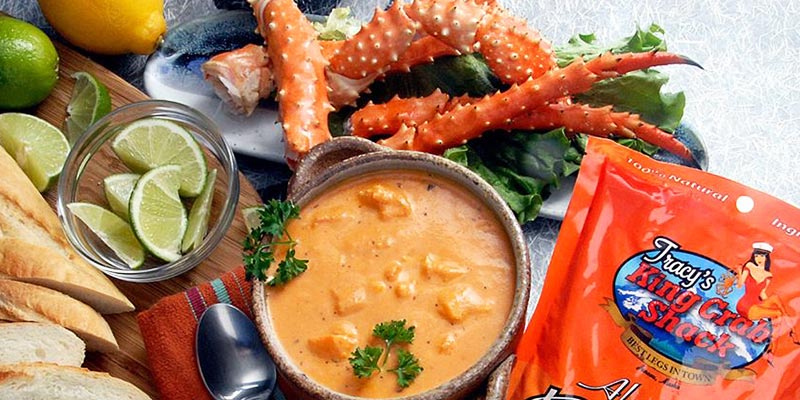 Touristy and popular, but for good reason, Tracy's is the spot to go if you're looking to sample Alaska's legendary king crab. It's on the pricier side, but if you're on the hunt for a hearty seafood meal, this might be just the place!
---
Red Dog Saloon
With a reputation that often precedes itself, the Red Dog Saloon has been around Juneau since the prospecting days. Literally, it's been around: The saloon has inhabited multiple locations during its colorful history, and it currently sits overlooking the cruise ship docks. The Red Dog Saloon features an impressive collection of memorabilia reflecting its long history. From furs to antique guns to old mining equipment, this place is, understandably, proud of its past. Burgers, sandwiches, and cold beer are the name of the game. It's the perfect stop, in other words, for refilling after a long day on your Mendenhall Glacier Paddle & Trek! No reservations are needed at this gem among the most fun restaurants Juneau Alaska has to offer: first come, first served.
Price Range: $$
Offerings: American, Bar
Location: 278 S Franklin St, Juneau AK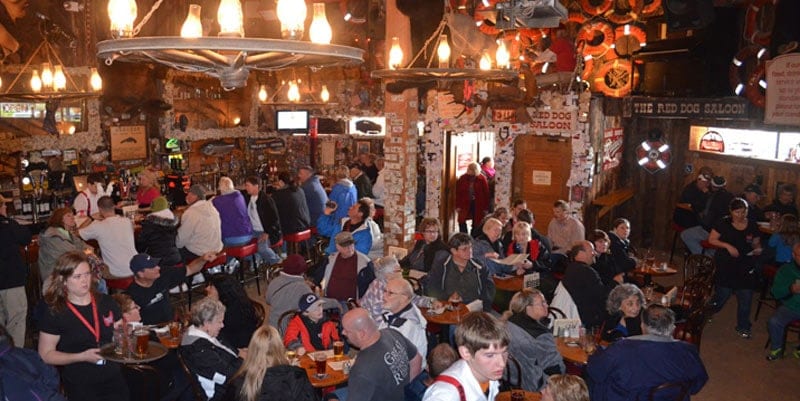 Looking to experience a piece of Alaska's frontier history? The Red Dog Saloon is a historic, fun, and tasty spot for massive lunch and dinner servings!
---
Devil's Club Brewing
Okay, so this one is a brewery rather than a restaurant. But, I just had to sneak it in here because of its impressive small bite offerings (not to mention their delicious beer). This brewery is getting a lot of things right. The beers are modern and wonderfully named. There are tons of plants filling the space. And, there's giant pickles and beer cheese on the menu. Need I say more?! There's guaranteed to be something on tap for everyone, but be forewarned, Alaska has some interesting liquor laws so be prepared to be cut-off at three drinks.
Price Range: $$
Offerings: Brewpub, Small Bites
Location: 100 N Franklin St, Juneau AK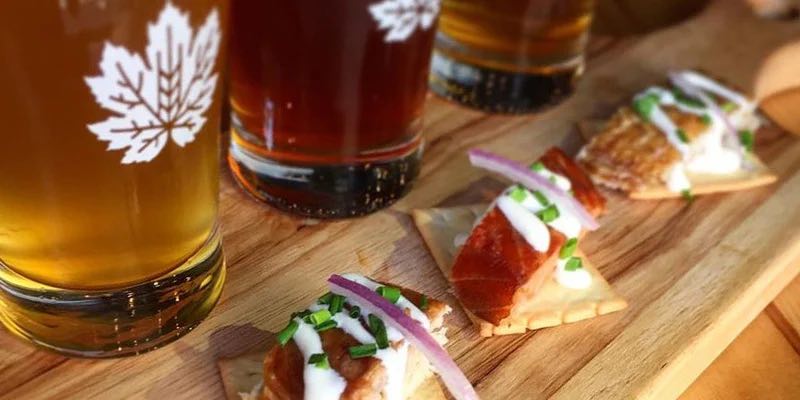 Their adventurous ales include contemporary American styles and modern takes on traditional Belgians. Pair your brew with a delicious snack like their locally made kelp salsa & chips, BBQ pork sliders, and grilled cheese!
---
Do you have other top picks for restaurants Juneau Alaska offers? Let us know in the comments!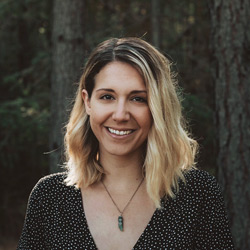 Cara L
Alaska Travel Specialist
Cara, our resident Marketing Coordinator, shares her passion for Alaska through our blogs and social media. She travels the Inside Passage each summer to explore new tours and hidden gems.
Popular Tours in Juneau Alaska
Explore these top-rated Juneau Shore Excursions
Resources for things to do in Juneau
Tour comparisons and other helpful tips for choosing your Juneau activities